The Original
THE SMART BLOCK IS THE BEST SOLUTION FOR MODERATE TO SEVERE LAMENESS.
NEW & IMPROVED HOOF CARE!
The Old Way
  

Hard & Uncomfortable

 Slippery

 Uneven & Premature Wear

 Compaction

 Costly Manure Pump Repairs

 Excessive Glue & Messy Application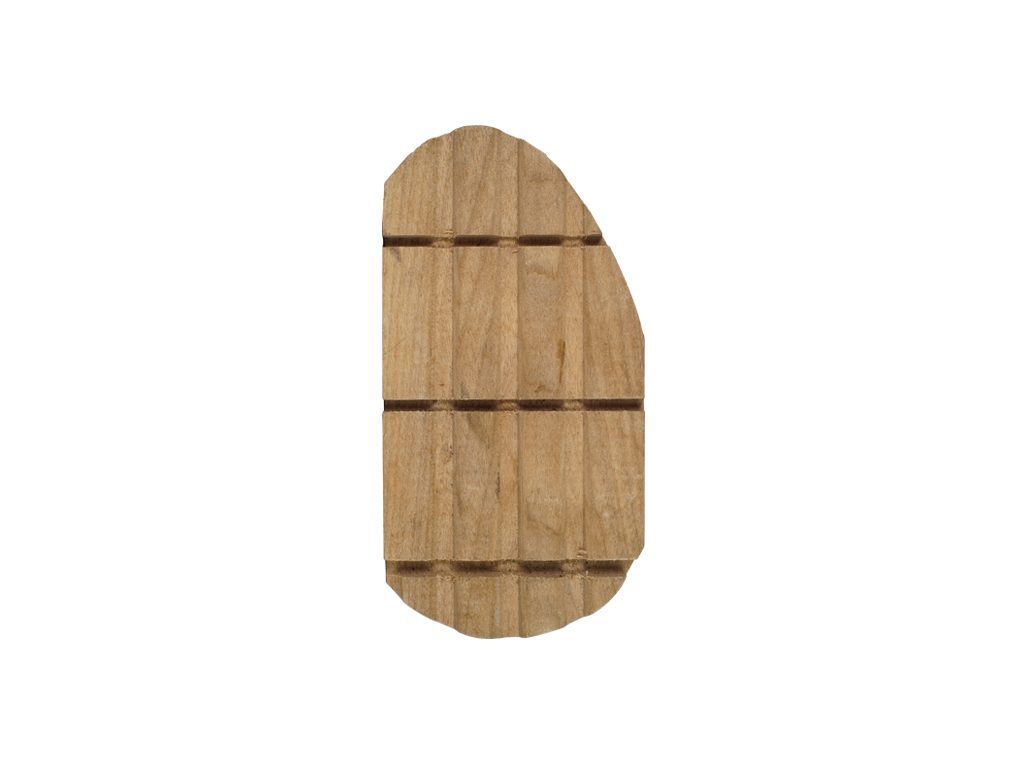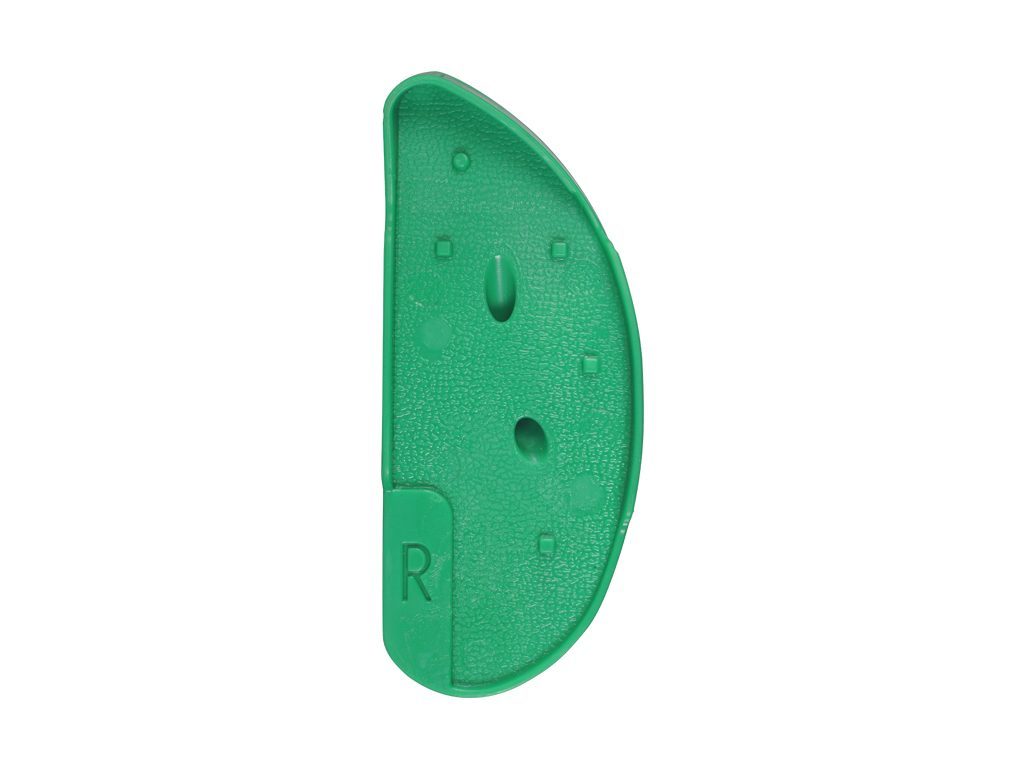 The Smart Way
Flexible & Comfortable

 Slip-Resistant

 Minimal Wear & Resilient

 Shock-absorption 

 Manure Pump Friendly

 Save Glue & Easy Application
The Best Choice in Hoofcare
Premium Material | Flexible, Comfortable & Durable
Our soft, flexible, & durable material makes the Smart Block skid-resistant, manure-pump friendly, and is simply the most comfortable block for your lame cow to walk on while she heals.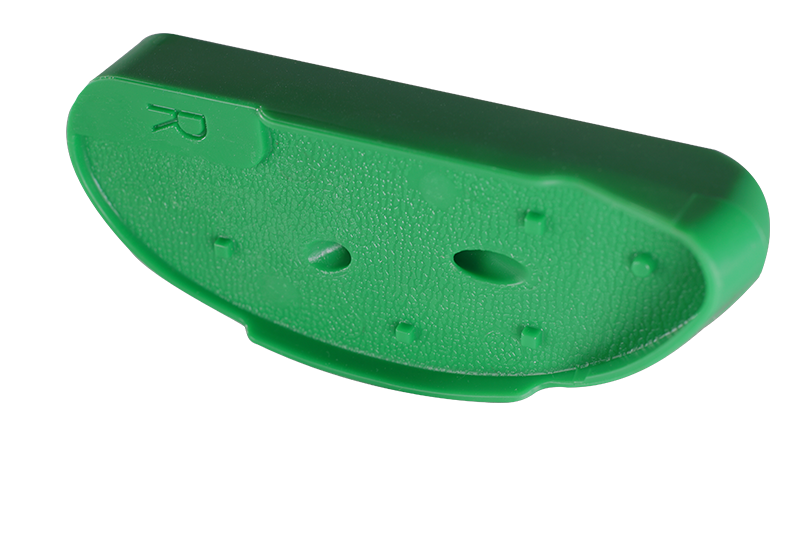 Flexible Comfort With Durability
"DON'T PUT THE CART BEFORE THE COW"
Using a cheap wooden, rubber, or plastic block may save you money up front, but pay more later because of prolonged healing time, lost milk production, re-blocking, and labor cost, and running the risk of the lameness issue turning into a chronic condition.
Protect your investment by spending the money upfront to ensure optimal and accelerated healing, the comfort she needs and deserves while she heals, and peace of mind in no costly manure pump repairs.
Knowledge is power so we've made a step-by-step video that demonstrates just how easy it is to give your lame cows the very best solution and care she needs to quickly bounce back to optimal health!
Dairy farmers spend tens of thousands of dollars to provide ultimate comfort solutions for their cows everyday…such as rubber mats/flooring, cooling systems, soft bedding, and premium rations; all to achieve optimal health for their cows. So why not give her the ultimate comfort solution while she is lame or has thin soles?! Give her the relief and comfort she needs and deserves with The Smart Block!
Infrared Scan on a Healing Wound
Normal skin temperature
No inflammation
Elevated temperature due to inflammation
Extremely elevated temperature due to severe inflammation
Infrared testing reveals The Smart Block as the best option when treating a lame cow.  The material is comfortable for the cow to walk on, but strong enough to last the time it takes for her to heal.  The solid bond ensures no re-blocking later. This saves money on additional blocking costs and labor; and cows that recover quicker from their lameness resume to an optimal and more profitable state of health sooner.